Capturing your family, one
image

at a time.
What each session includes
Personalized Consultation
We'll discuss your preferences and vision, ensuring a tailor-made photoshoot experience that reflects your unique style.
Expert Posing Guidance
I guide you through poses and expressions, making you feel comfortable and confident in front of the camera.
Professional Lighting Techniques
We use cutting-edge lighting equipment to enhance your features and create the perfect mood for your photoshoot.
High-Quality Editing and Retouching
Our post-production process includes careful editing and retouching, resulting in polished, natural-looking images.
Multiple Locations and Backdrops
Choose from a diverse selection of locations and backdrops that showcase your unique style and story.
A Fun Atmosphere
You can look forward to a stress-free photoshoot experience, ensuring a relaxed atmosphere where your genuine emotions can shine through in the final images.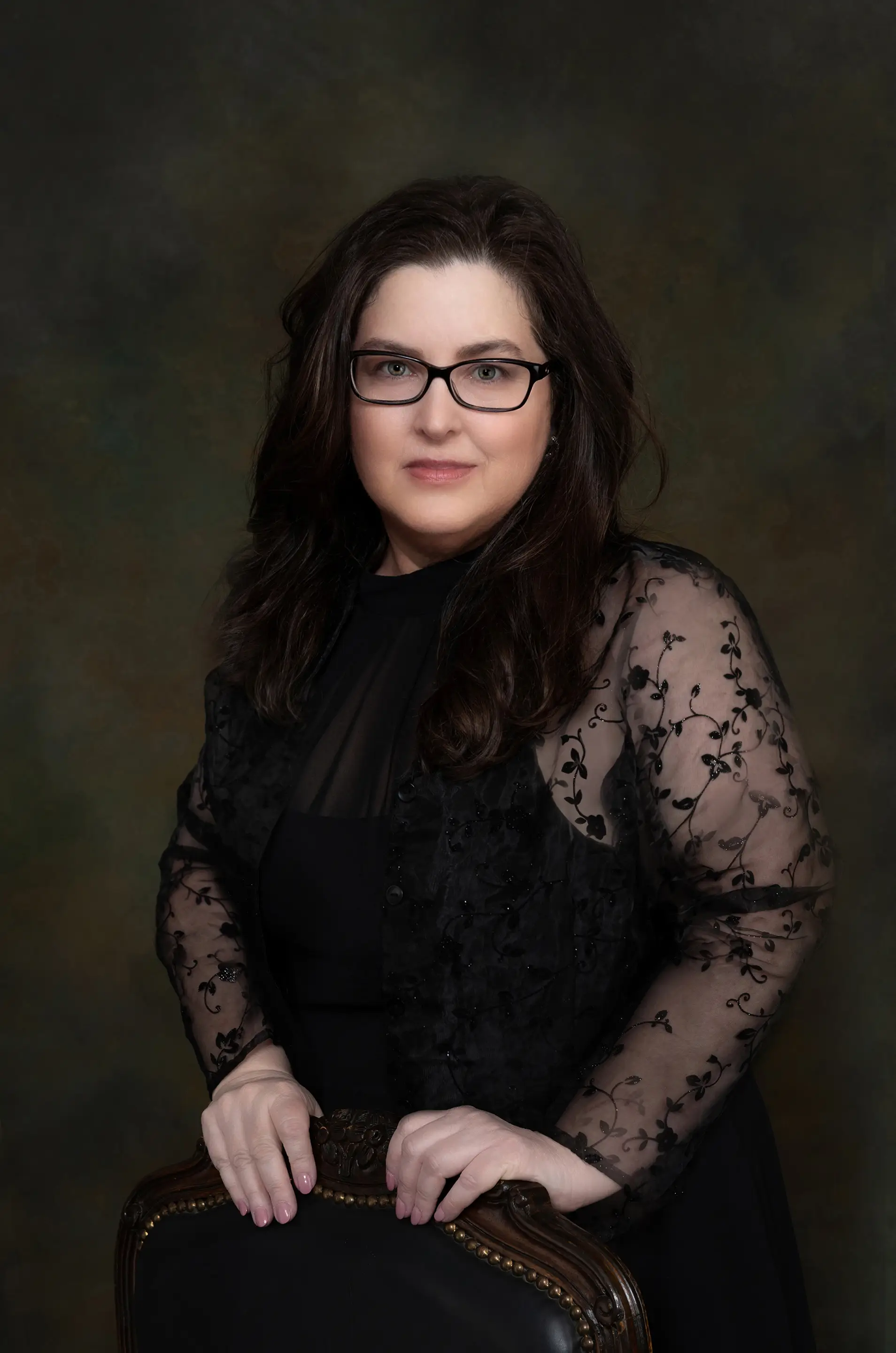 Hey, I'm Jeanne!
With over two decades of expertise as a professional photographer, I have been privileged to delve into a diverse range of photographic genres.
My extensive portfolio spans across family portraits, dynamic sports photography, elegant senior sessions, and innovative stylized compositions. This multifaceted experience has allowed me to hone my craft, ensuring that each photograph I capture exudes a refined, polished, and timeless appeal.
My approach to photography emphasizes a careful balance between technique and artistry, resulting in captivating images that resonate with my clients. Over the years, I have honed my skills and developed a unique style, continuously striving for growth and excellence in my craft.